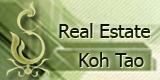 Property Sales in Koh Tao - Property Sales in Thailand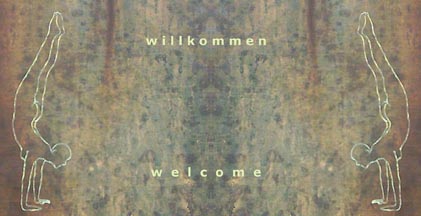 paintings and more ... Austrian freelance artist with high reputation - art works, work shops and more ...
Who never dreamt of living under palm trees . here is lots of useful information about living in Thailand ( in German )

AA Insurance Brokers is run by a dedicated team with many years experience in arranging insurance for homes, motor vehicles, health and life here in Thailand
Mondinion is the most visited international real estate network that is used by tens of thousands of potential buyers and renters to search among thousands of up to date real estate listings from all over the world. Mondinion.com is the number 1 destination for international real estate experts (agents and developers) in 200+ countries.