German Canadian Enterprises Co. Ltd. presents:
HHRE (Hua Hin Real Estate), Hua Hin, THAILAND 2006 - 2020

Land ownership restrictions for foreigners in Thailand make the process more complicated than in most European countries, but there are several well tested ways for a foreigner to secure his investment. On account of our extensive knowledge of the local area and Thai legislation, we can provide you with sound information and advice to help you to a prudent investment.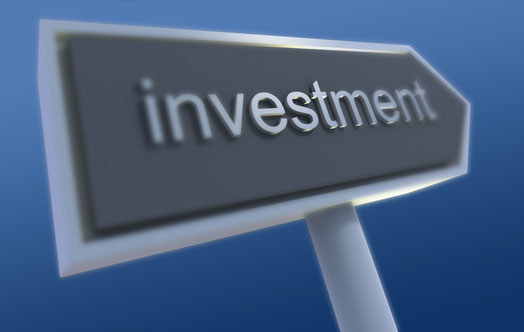 HHRE offer a complete range of services with the best possible real estate solutions. We know our community and the real estate market, and provide you with knowledgeable, creative solutions for any investment. We represent a large number of country wide developments and we take pride in our good relationship which allows us to meet customers' requirements in their property search. We assist you in finding the right property and land; we arrange meetings with notaries and lawyers, offer our own accounting services, property management services and guide you through any visa and company set up processes. Further we assist in finding school facilities and any necessary information to make your life easier and more comfortable.

We will make your dreams come true ....

Our Managing Director and his team of advisors will welcome you in our office in Hua Hin.

We are aiming at providing you with an environment, where we can showcase local developers' building projects and individual private property sales. Property purchasers will be able to relax in a friendly, spacious atmosphere, where customer service will be paramount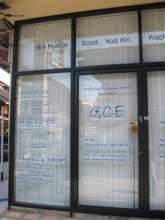 using a full consultative appraisal of their property requirements.

Our Managing Director has relocated from Hamburg, Germany, where he has been on the board of directors of an international shipping company. His focus was on financing and developing logistic properties. He spent 17 successful years, dealing with logistics, project management and real estate. Following his years at university he consequently added to his education and career and was responsible for logistical processes in international construction projects in Iran and Portugal, managing heavy cargo projects in Canada and Malaysia for creating business financing solutions. After successfully working for others, he is now enthusiastic to put his business knowledge to good use in this business – HHRE.

"It will be my part to sell the virtues of owning property in a beautiful country such as Thailand and I will install marketing strategies to attract individuals to come and take a look. In addition I will be working with an international investment group active in buying exclusive lots of land to create and develop demanding property projects, which will be promoted and sold off-plan."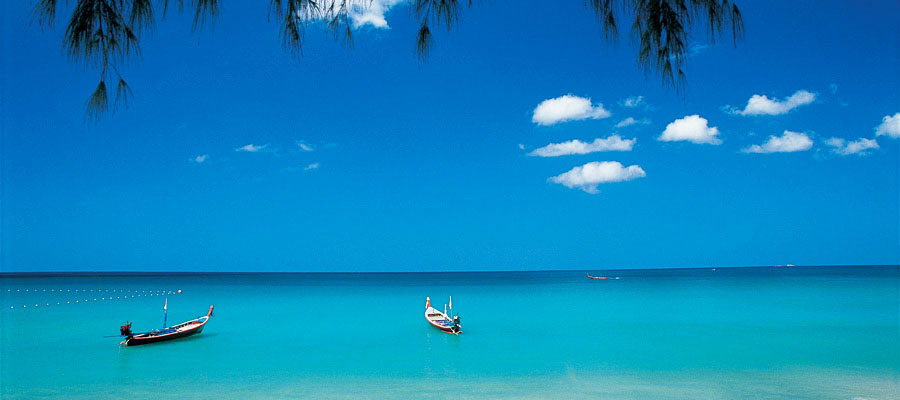 Further HHRE uses a wide and professional network also with real estate agents in most European countries, China and Russia for the purpose of marketing our properties and give our valued customers some more opportunities for their business requirements.

We are combining experience and knowledge of international transport and forwarding to support our clients with some more services – we not only sell or develop your property dreams, we also support you with a full service for your relocation – moving your household goods, your furniture or your art objects to your new home! Having established an own forwarding business, not only for your move, means to offer a real ONE_STOP_SERVICE!